Sunday Bed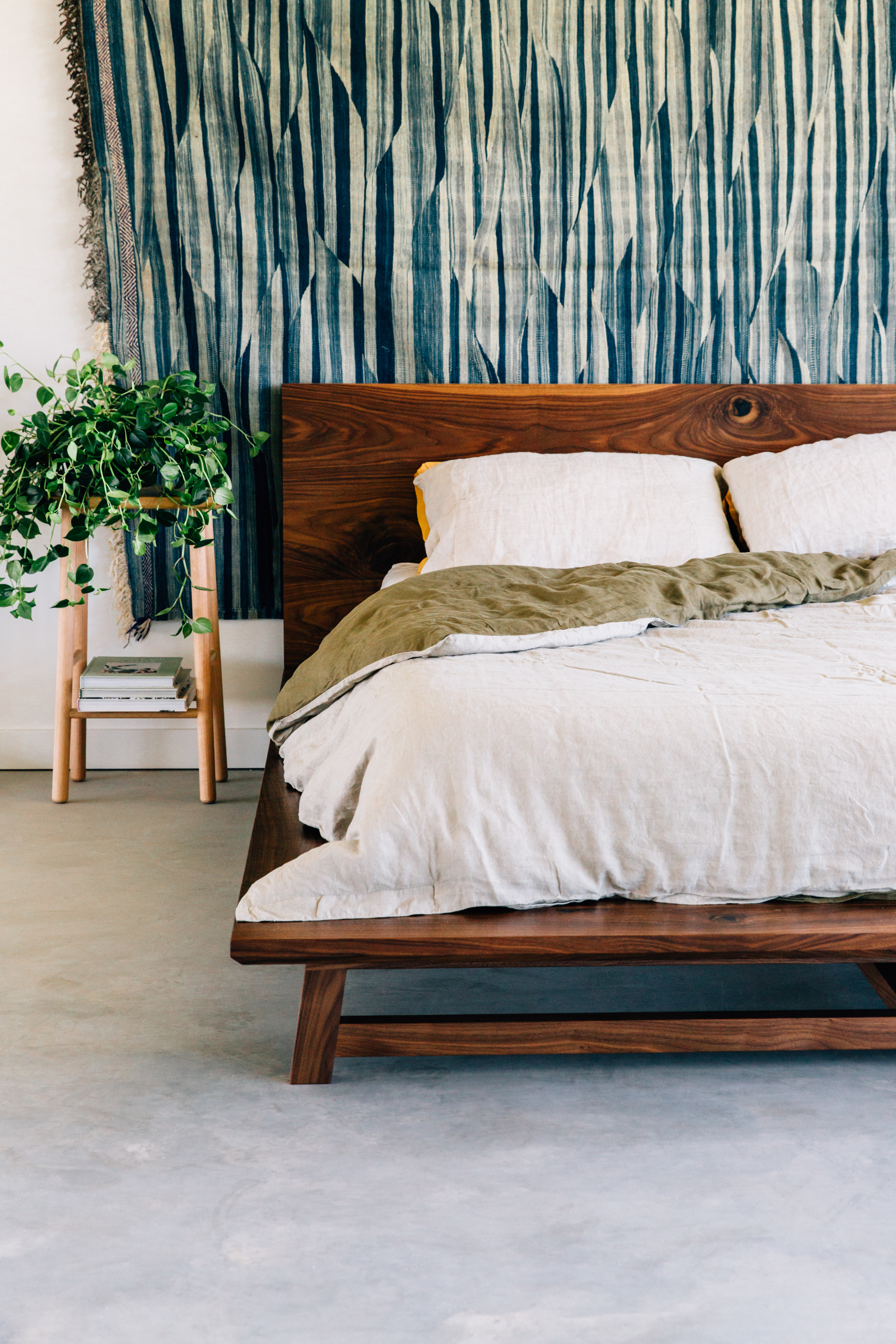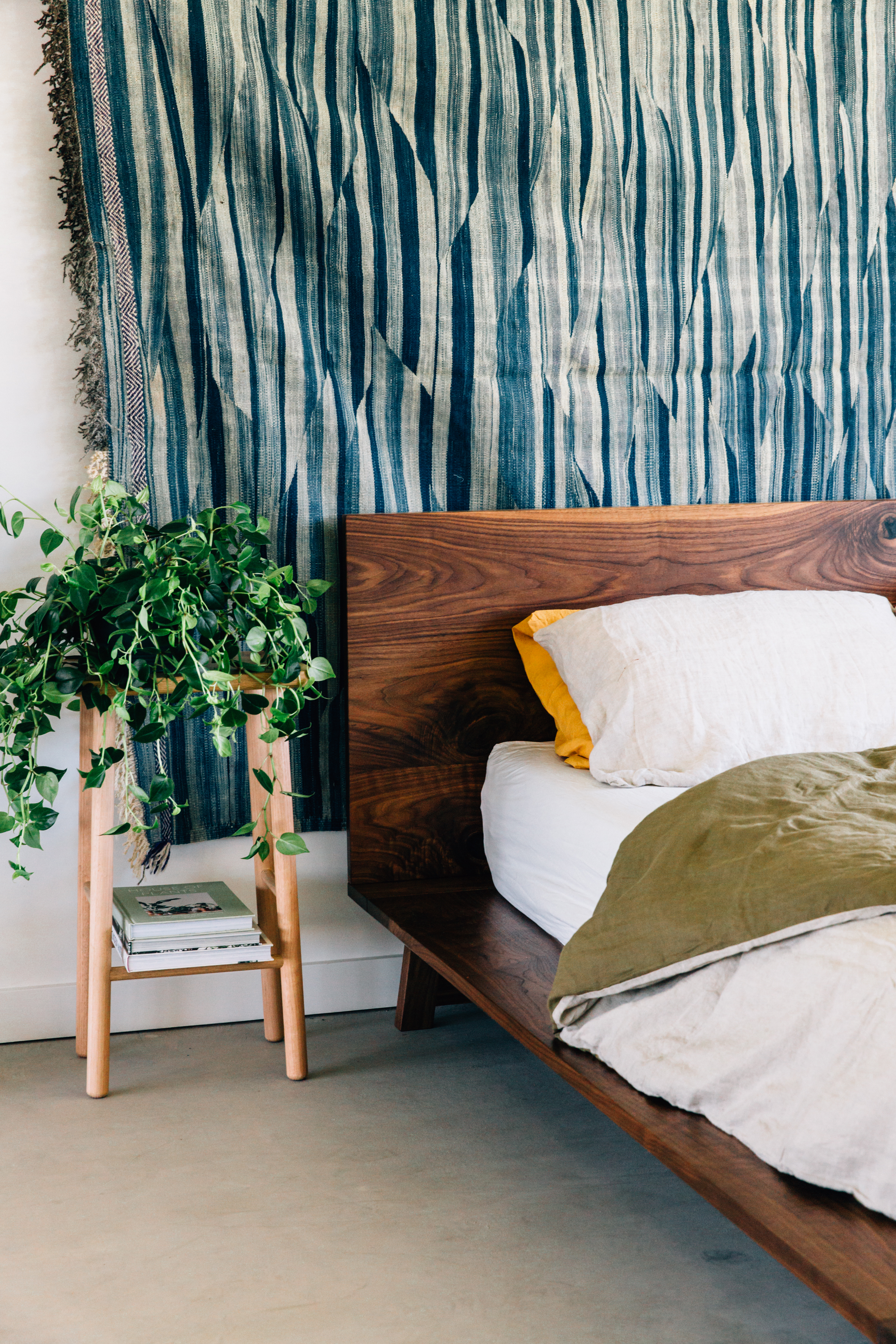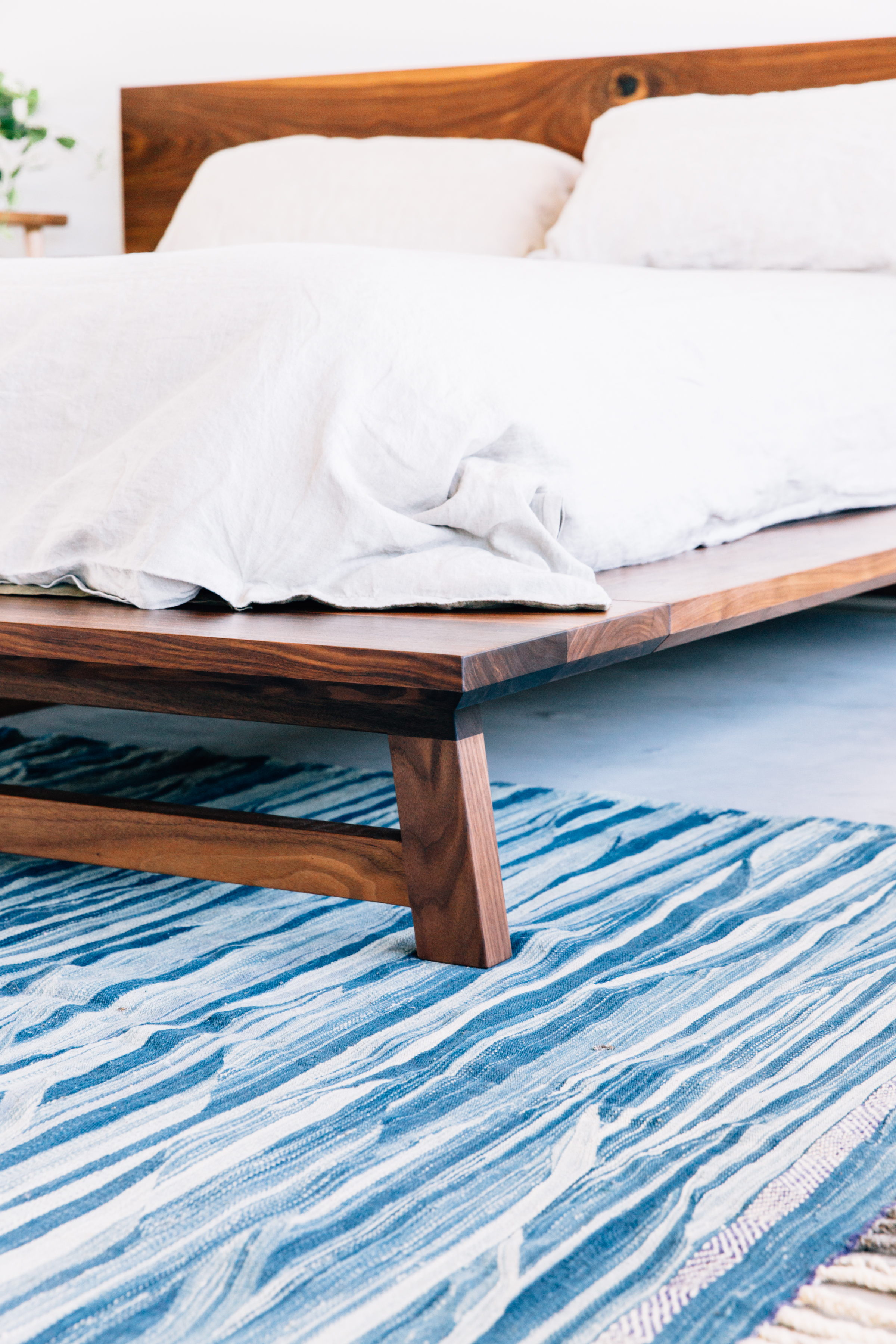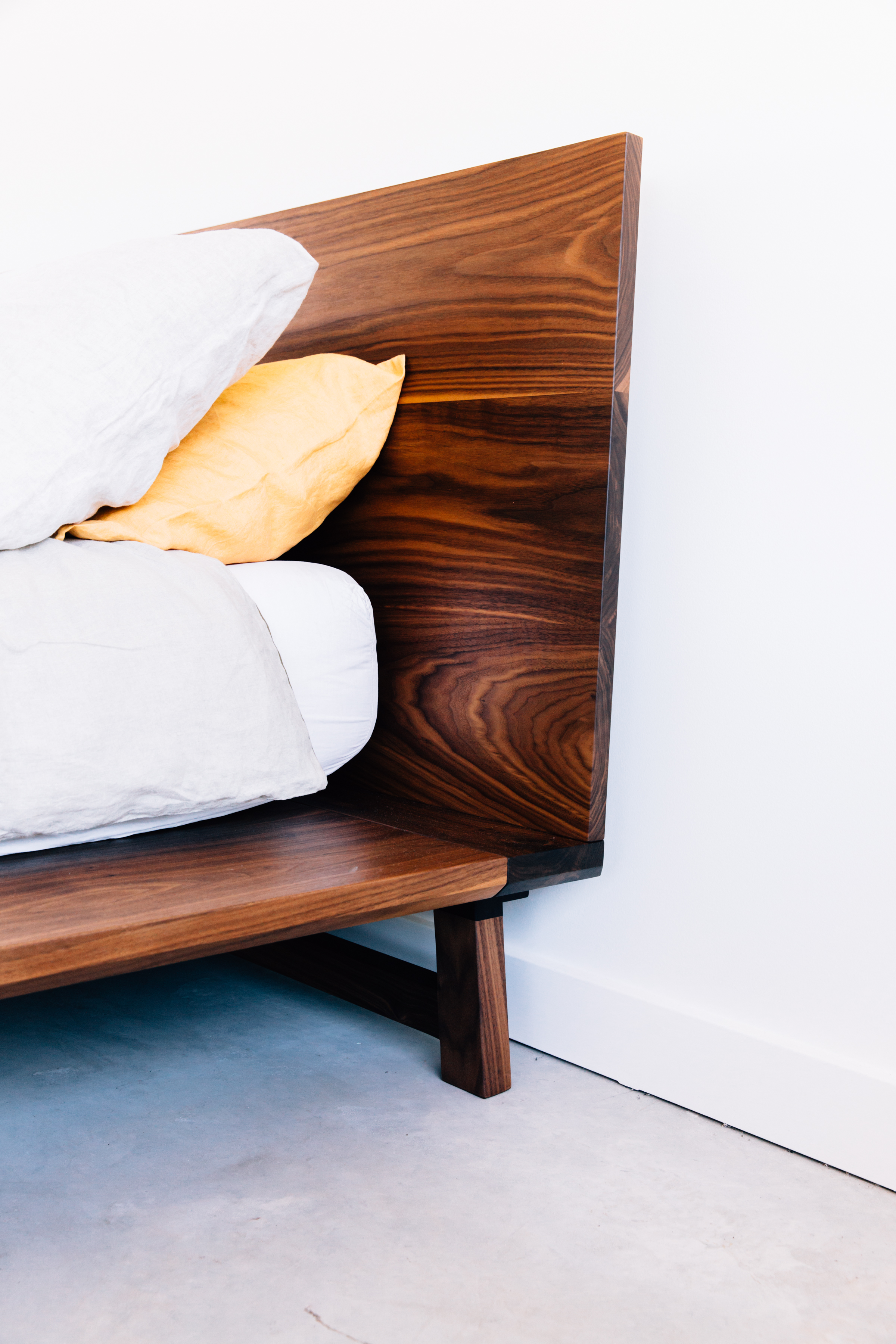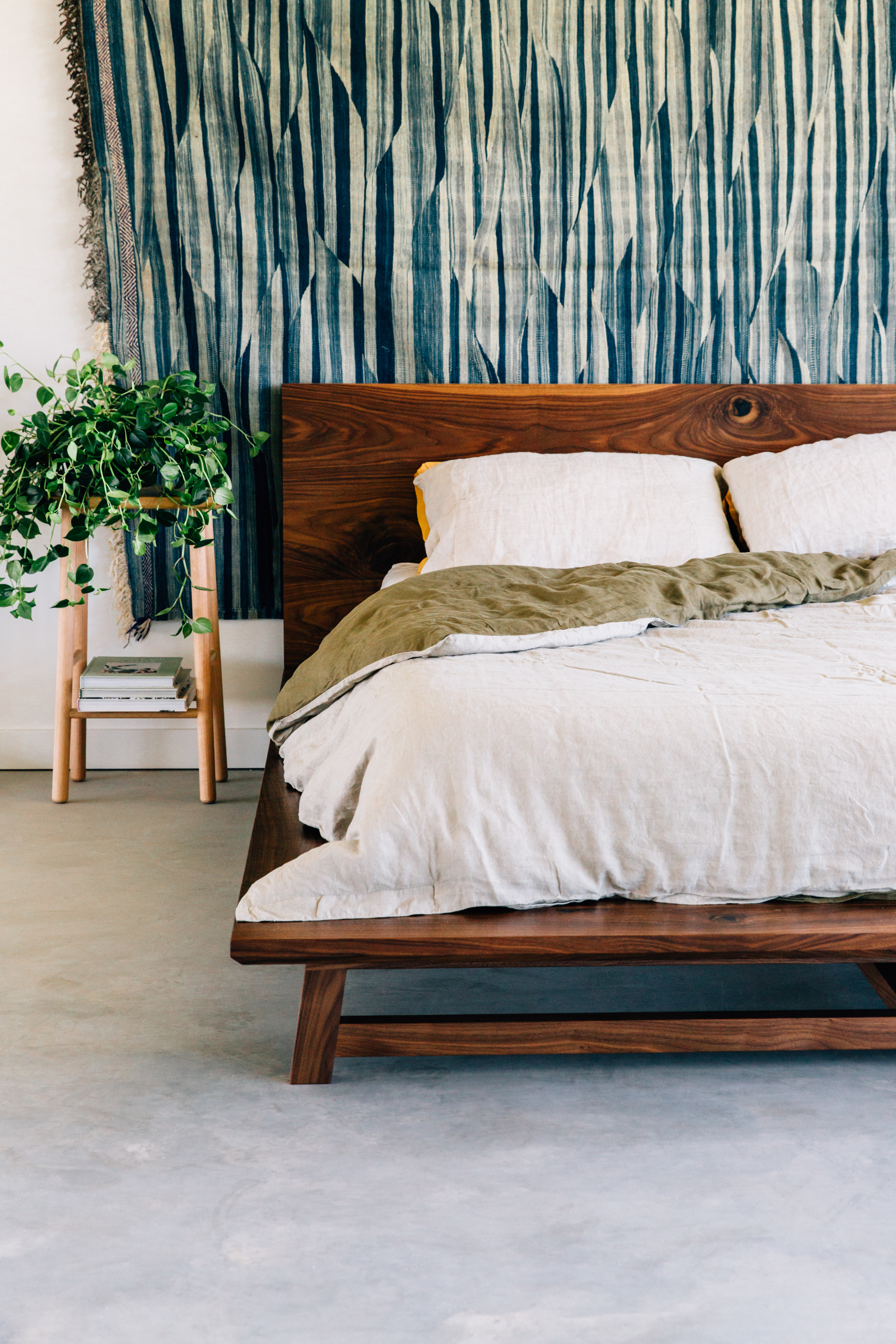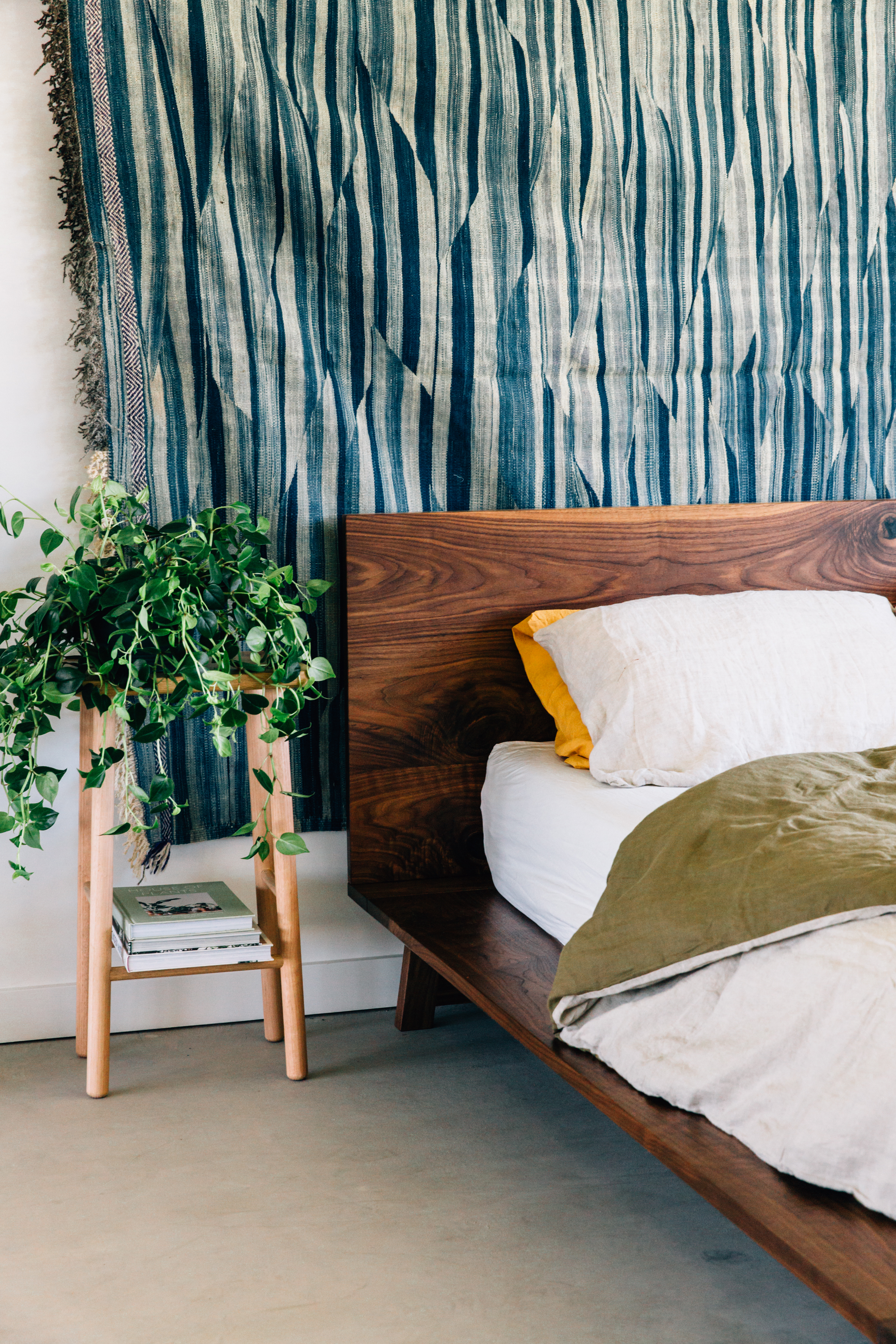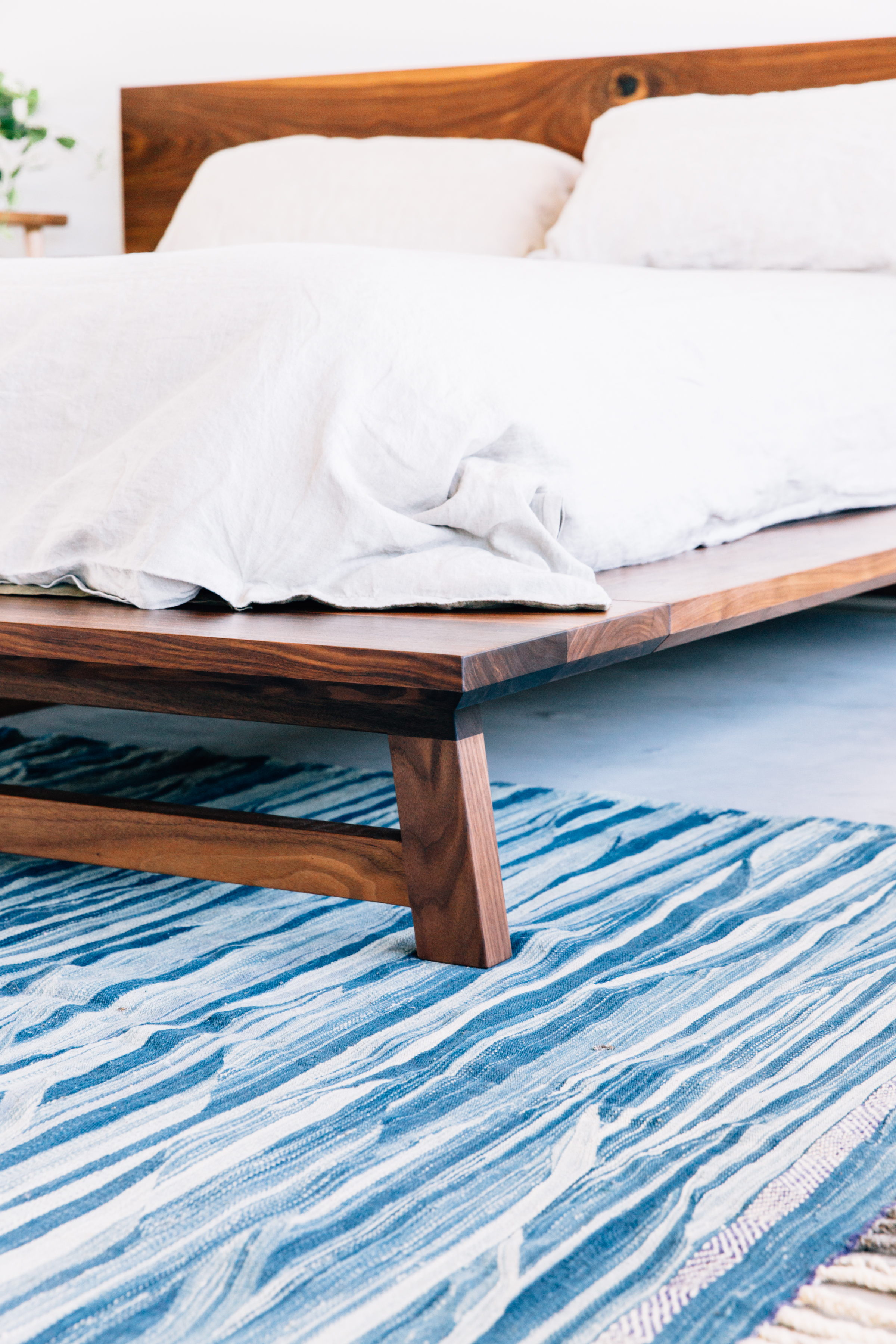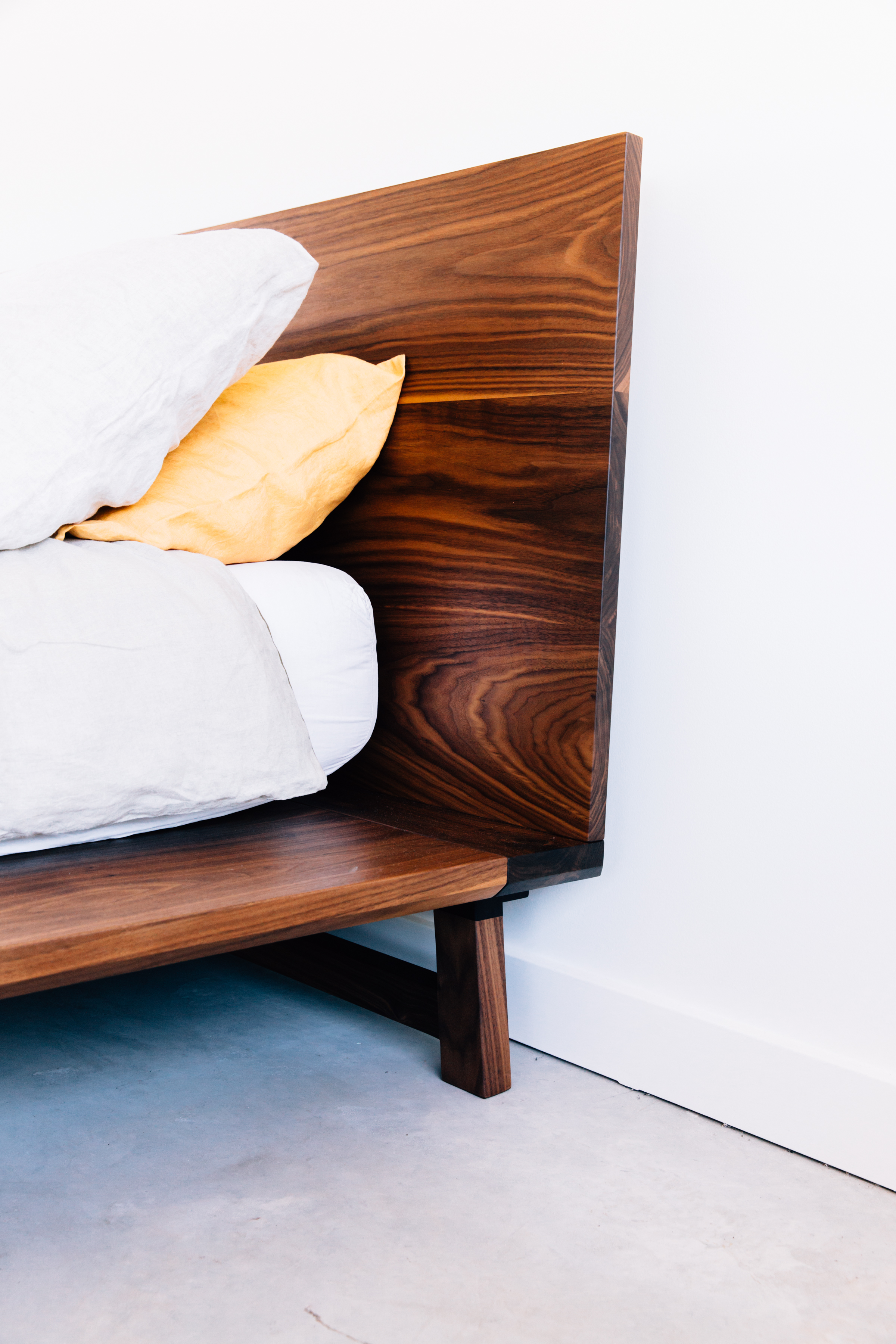 Sunday Bed
The Sunday Beds unapologetic design is solid in style, adding a grounding to the room whilst maintaining to draw on the simple clean lines reflected in every piece in JDLee Furniture's range. Made from sustainable sourced solid American Walnut the Sunday Bed has plenty of swagger and is sure to make a statement in any bedroom.
Materials
The Sunday Bed is made from FSC Certified furniture grade American Walnut with Chain of Custody Accreditation.
Finish
The Sunday Bed is available to be finished using;
100% Organic Tung Oil
OSMO naturally derived Oil & Wax
Manufacturer
The Sunday Bed is made by hand in Australia. The average lead time is 8-12 weeks.
Warranty
The Sunday Bed comes with a two year structural warranty & 12 months manufacturing warranty on all fabrics.
Shipping
Shipping is not included in the items price and will be determined per order.
Est. shipping to metro SYD $275 / BNE $187 / MLB $337
Payment Options
Payment can either be made with in full or with a 50% deposit with the remaining balance + shipping to be paid prior to delivery.
Dimensions
Queen 2030mm wide x 2320 long x 260mm/500mm/900mm height (platform/mattress/head) ($4625 without bedhead/ $5125 with bedhead)
King 2330mm wide x 2320 long x 260mm/500mm/900mm height (platform/mattress/head) ($5030 without bedhead/ $5630 with bedhead)