Lo Chair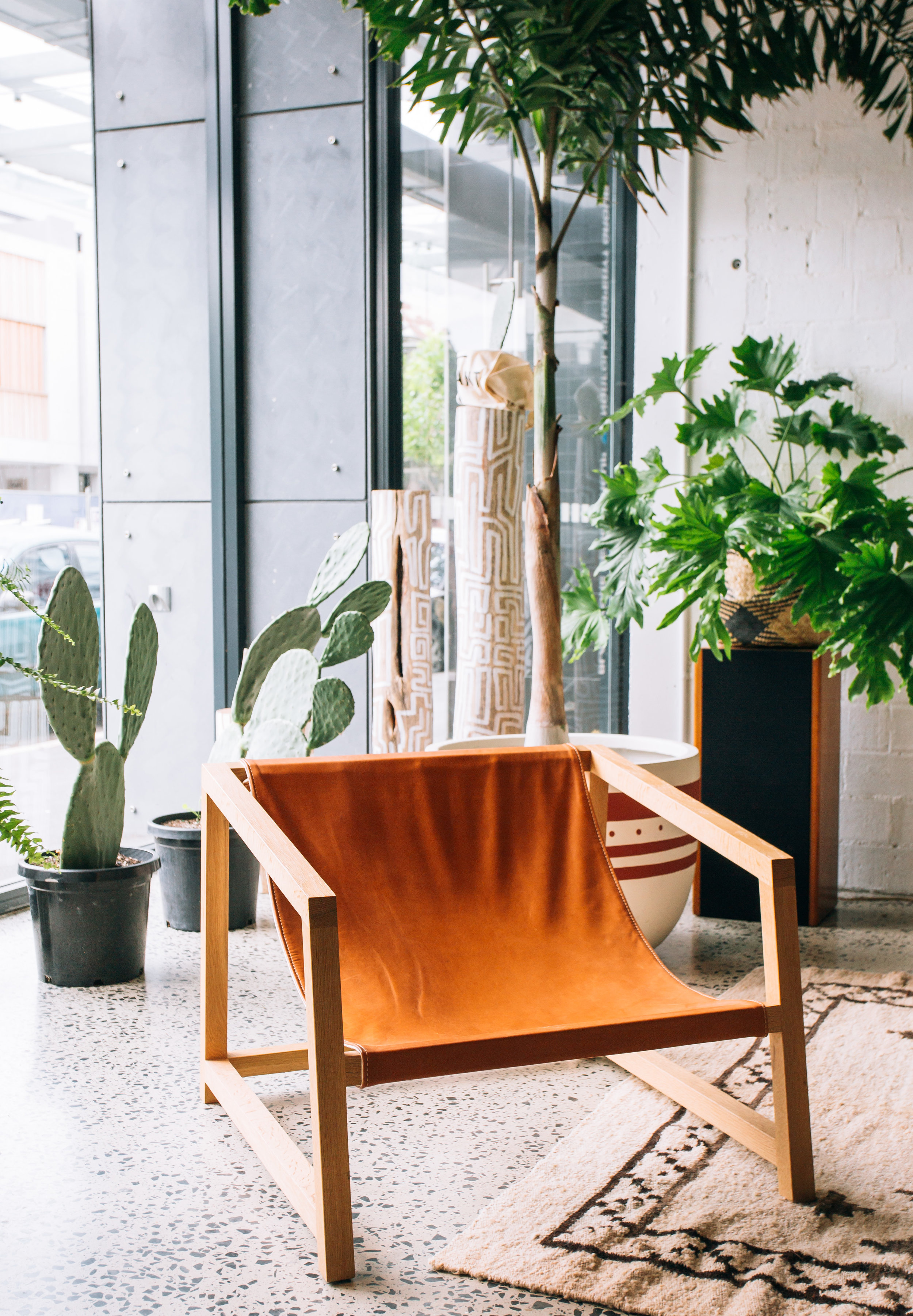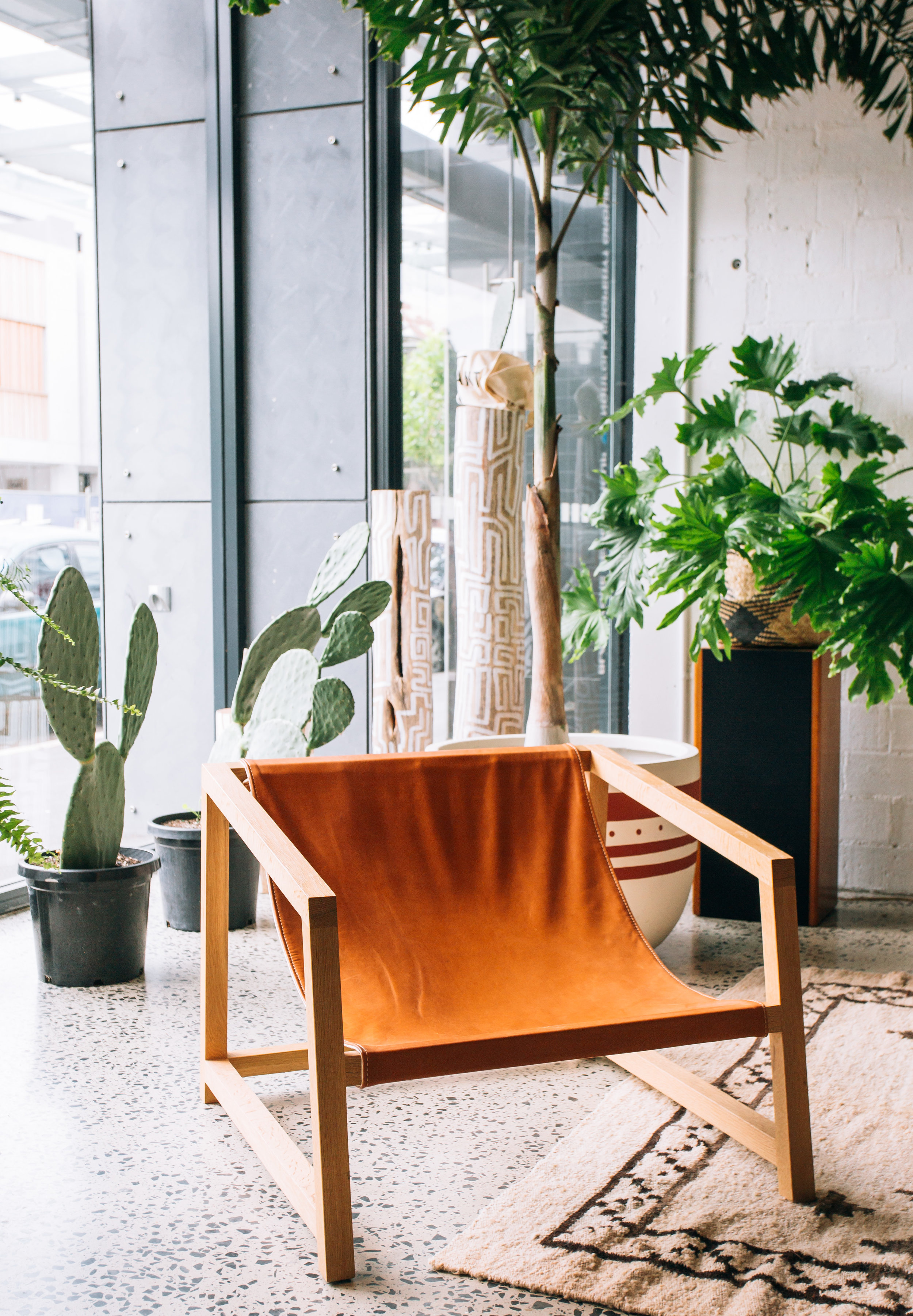 Lo Chair
The Lo Chair is an expression of style and sophistication. Its sleek low design and simple lines create an air of humility and class which is accentuated by the tailored leather/canvas sling. The Lo Chair is a beautiful addition to any space, a perfect mix of style and comfort.
Materials
The Lo Chair is made from FSC Certified furniture grade White American Oak with Chain of Custody Accreditation. The Sling is made from 100% Organic Hemp & Cotton blend canvas or natural and unprocessed Leather.
Finish
The Lo Chair is available to be finished using;
100% Organic Tung Oil
OSMO naturally derived Oil & Wax
Manufacturer
The Lo Chair is made by hand in Australia. The average lead time is 8 - 12 weeks.
Warranty
The Lo Chair comes with a two year structural warranty & 12 months manufacturing warranty on all fabrics.
Shipping
Shipping is not included in the items price and will be determined per order.
Est. shipping to metro SYD $220 / BNE $150 / MLB $270
Payment Options
Payment can either be made in full or with a 50% deposit with the remaining balance + shipping to be paid prior to delivery.
Dimensions
Height 600mm, Width 750mm, Length 800mm ($1600 canvas sling/ $1900 leather sling)